UNCONTESTED DIVORCE
---
Mejias Milgrim & Alvarado, P.C. understands that divorce is a difficult time in your life. We will help you make a smooth transition while fighting for your best interests.

Uncontested divorce is the preferable way to obtain a divorce. It is simple and less expensive than litigation. It offers you and your spouse the chance to end your marriage quietly and with dignity. Uncontested divorce means that you and your spouse have worked out all of your matters together. Those matters that have been resolved by the spouses are included in a marital agreement which is signed by the spouses and incorporated into the Judgment of Divorce.

Advantages

The biggest advantage of an uncontested divorce is its cost. An uncontested divorce that stays uncontested is almost always the least expensive way of getting divorced. The low cost is not the only advantage. If the level of conflict between the two parties is low now, an uncontested divorce offers a way to keep it that way in the future. For the sake of our clients, we always evaluate each case to determine if a settlement and resolution is possible.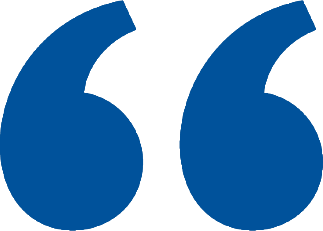 David Mejias was very professional and an absolute pleasure to work with. He explained things with detail and precision and answered all of my questions and concerns with thought and knowledge. I was impressed with how available they were and how much effort they put into my case. I definitely recommend David Mejias Law Firm.
P. M.
May 15, 2018