PRENUPTIAL AGREEMENTS
---
This section addresses general questions pertaining to prenuptial agreements. It is not meant to be a complete legal guide. Each case is unique, and your situation may not be covered by this information.

Prenuptial agreements are agreements signed and notarized by couples prior to the wedding ceremony. Such agreements are likely to have a number of different provisions. Some may deal with property, others with spousal maintenance. How the agreement was drafted impacts whether or not to proceed with obtaining an uncontested divorce. Review the questions below first.

In short - if you and your spouse have signed agreements prior to the marriage which cover all aspects of your marriage (maintenance, division of property and debt), you can move ahead obtaining an uncontested divorce. If you subsequently had children during the marriage, issues of custody, parenting time and child support need to be agreed upon by the parties or decided by a court in a divorce action.

If the agreement is satisfactory to you, it can be submitted as part of the evidence into the record (official court files) of your divorce and the court can incorporate it into your divorce decree.

Can prenuptial agreements be overturned?

This is a commonly asked question. Mejias Milgrim & Alvarado, P.C has extensive trial experience in both upholding and overturning prenuptial agreements. Before deciding whether you wish to challenge the prenuptial agreement, you will need to speak with your attorney at length about the steps leading up to the signing of the prenuptial agreement. Be prepared to answer the following questions with your attorney: was there full financial disclosure between the parties prior to the signing of the agreement; how close in time to the wedding ceremony was the agreement signed; was the party seeking to challenge the agreement under any duress or pressure at the time of signing; is the agreement patently unfair and one-sided. Proceeding to challenge a prenuptial agreement is a lengthy, costly endeavor which is why it is important to seek the advice of an attorney.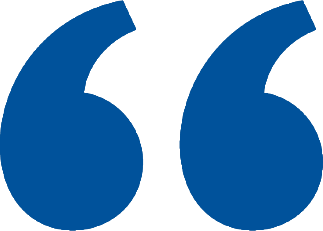 "The Mejias Law Firm is simply a band of professionals working together to accomplish amazing results. They are knowledgable, thorough and are not afraid of hard work or taking on challenging endeavors. Dave and his entire team will help you navigate through even the toughest terrain. If it is excellence in representation you are looking for speak with Mr. Mejias. I am blessed to have them representing me."
Dorothy.
August 10, 2016