SAME SEX MARRIAGE
---
In what amounts to a major victory for Same sex marriage advocates, Governor Dave Paterson issued a directive in early 2008 which requires state agencies to recognize gay marriages performed in other jurisdictions.

New York courts are following suit by permitting same sex couples who were married in other jurisdictions to avail themselves of the New York court system and seek a divorce.

Recently, a New York court allowed a same sex couple married in another state to seek a divorce.

Although same sex couples still cannot marry in the State of New York, New York courts are beginning to allow its residents to proceed with a divorce action. At MMA, we understand this dynamic component of family law and as always are well prepared for the latest changes in the law.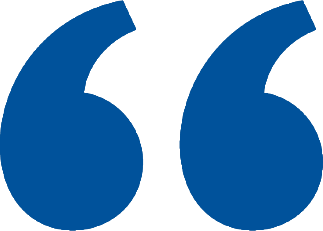 I had the pleasure of having David Mejias as my attorney. From the beginning he answered every phone call email I sent as well as providing my medical providers with information they requested. I am so happy with the outcome of my case and recommend him to anyone looking for a great personal injury attorney.
Maria
March 18, 2018