DOMESTIC VIOLENCE
---
No one should be afraid to live in their own home! If you feel threatened or are harmed in any way you should call the police immediately. The next step would be to work with our office to obtain an Order of Protection. An Order of Protection can also be obtained without calling the police. Our firm can assist you in having your spouse removed from your home and getting you the protection and piece of mind you deserve.


New York family law courts, and our attorneys, work with clients who are the victims of domestic violence to help prevent future incidents of abuse. Our attorneys also represent those wrongfully accused of domestic violence and spousal abuse, which, unfortunately, is not an uncommon occurrence in highly contested divorce and family law cases.

As a legislator, David Mejias has secured hundreds of thousands of dollars in grant money for The Coalition Against Domestic Violence. In the Legislature, Dave is considered the leading advocate for victims of domestic violence.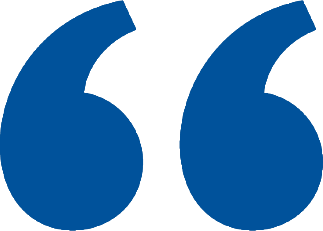 David Mejias represented us in a very difficult case, he took the case on when no one else would. He did it because he believed we were right, not just to take the case on. We strongly recommend David Mejias to anyone, without any hesitation.
Mark Janucci
April 10, 2018